Police shoot down two men sneaking 1800 bullets from Uganda
Kenya police officers on Sunday gunned down two men in West Pokot who were ferrying bullets from Uganda.
The two men who were riding on motorbike were shot at Kitalakapel in West Pokot after an intelligence tip from the Director of Criminal Investigations.
West Pokot Police Commander Mathews Kuto while commenting on the incidence said that the suspects were ordered by the police to surrender but they refused. He noted that the two fired at the police but they were unlucky as police fired back and shot them dead.
Read Also: Meet the woman behind State House fake Tenders
"The suspects refused to stop when the police flagged them down on a motorbike. Officers gave chase, and the suspects fired at the detectives. DCI officers killed the two suspects at the scene," said the County Commander.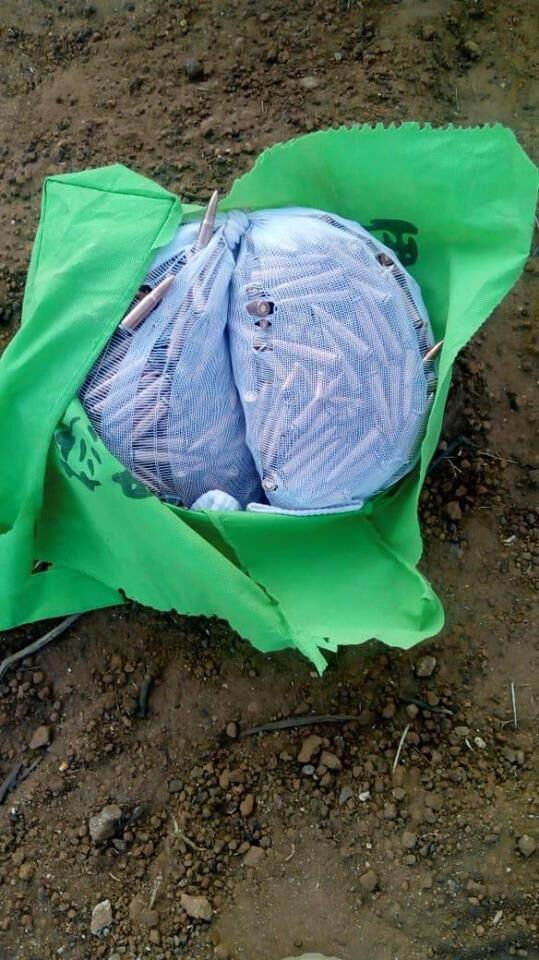 The two men has been identified as Lonyang Karen and Kopuonyang Achom.
There have been many incidence of insecurity reported in West Pokot County between the Pokots and Turkanas. It is believed the bandits were to use the bullets in criminal activities in the region.
Tagged:
Lonyang KarenKopuonyang Achom.
West Pokot