Justice for the Maasai Community
Report has it that about a decade ago, a group of about one thousand Maasais leased over 100,000 acres to a group of foreign investors for the purpose of wildlife conservation. It is said that they got a raw deal and now are crying for justice.
Word has it that the Maa Community that leased out their land are now being forcefully evicted, harassed and threatened by those they leased to, as seen in the below letters.
Read Also: More clue on Mildred Odira's death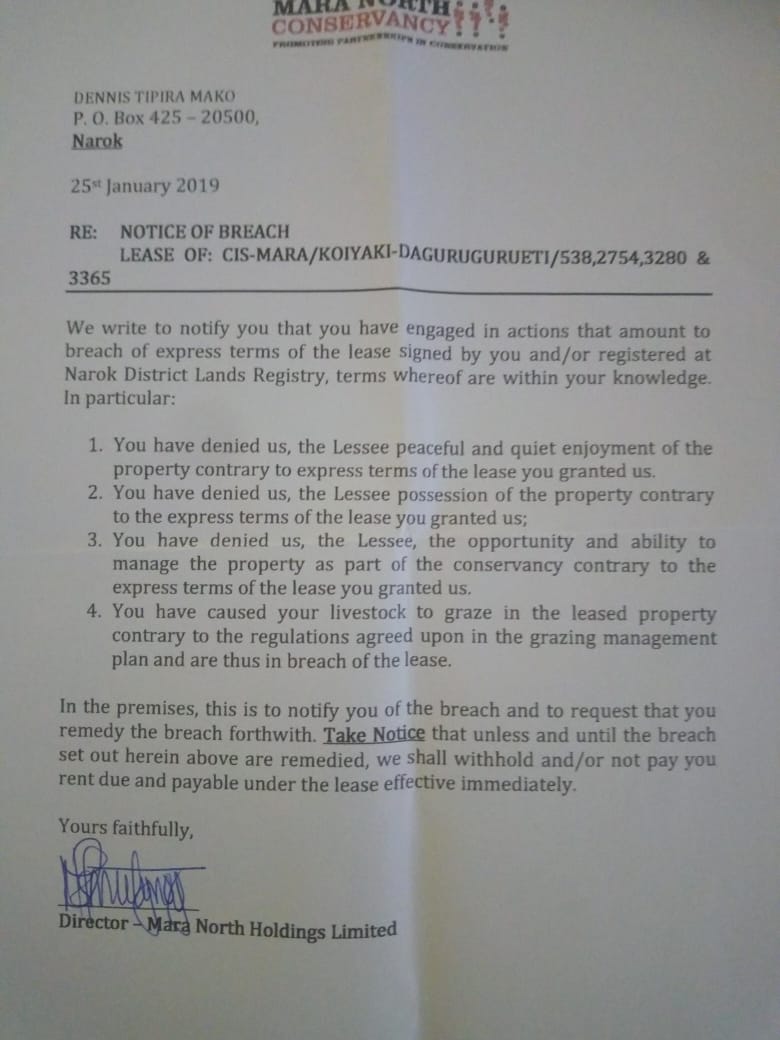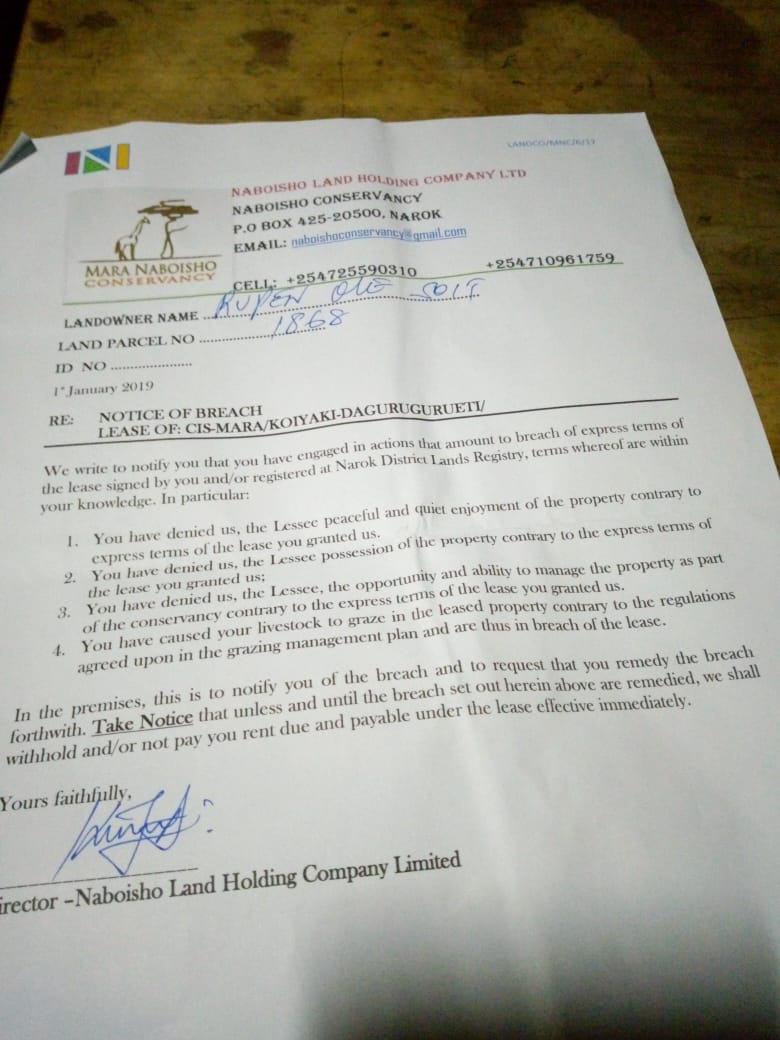 It is believed that the lease agreement, which involved over 100,000 acres of land was signed in absence of a lawyer; mind you, some of the land owners in question are believed to be illiterate hence increasing the chances of them having been defrauded
Netizens also have not taken this kindly and decided to express their concerns.
Tagged:
Linus Gitahi
Maasai