Harmonize and wife Sarah in a cheating fight
Tanzania Bongo singer Harmonize and his Italian wife Sarah are no longer following each other on Instagram. This happened after cheating allegations surfaced online.
Read Also: Harmonize blocks Diamond's manager
Reports have been rife of Harmonize cheating on his wife with socialite Nicole Joyce Berry, who was featured as a video vixen in the recently released song Bedroom.
Sarah took to her Instagram story to update "She's broken because she believed. He's ok because he lied."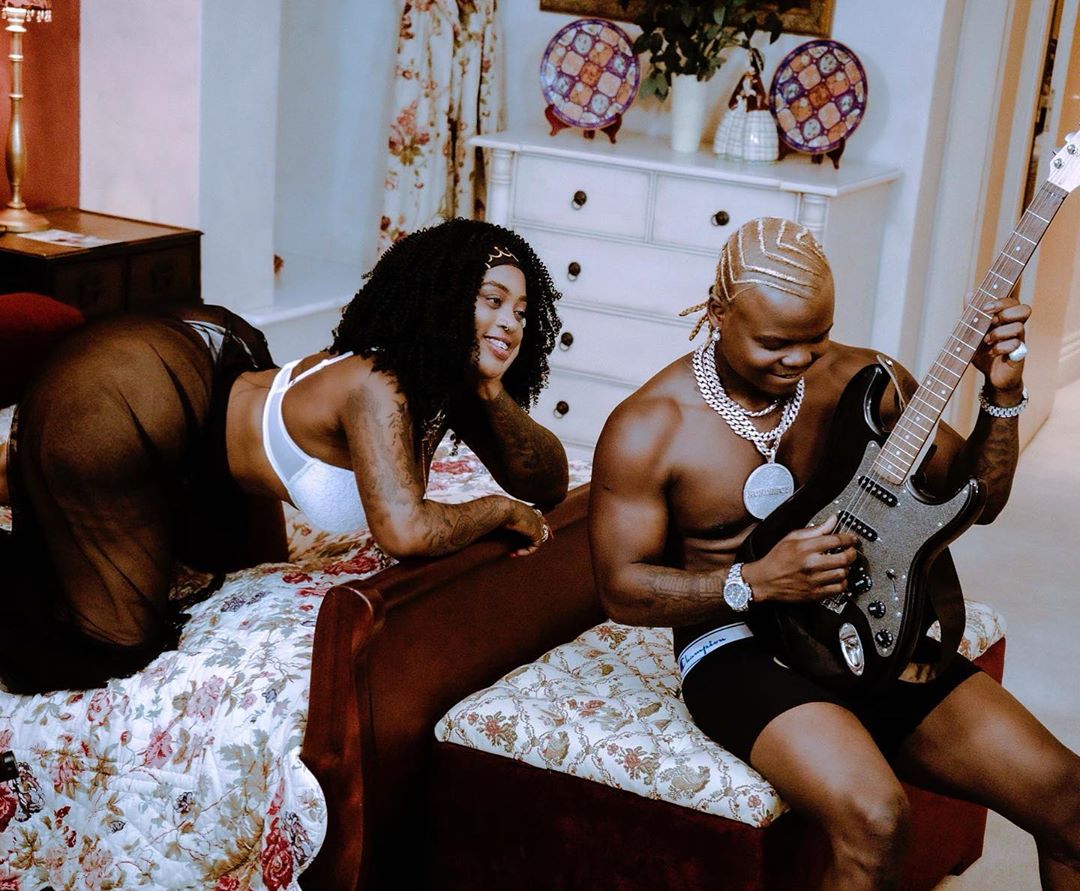 Nicole has also sent out a post deemed to be throwing shade at Harmonize's wife Sarah. In her post she writes: "𝗻𝘂𝗺𝗯𝗲𝗿 𝟭 you CAN'T buy a man's Love, 𝗻𝘂𝗺𝗯𝗲𝗿 𝟮 Be Your Man's Peace, otherwise He will Go & Find 𝗽𝗲𝗮𝗰𝗲 somewhere Else!!!!! and Bitch please refer to " Proverbs 14:1" "am still enjoying Bedroom song lyrics in my bedroom, 😏😏"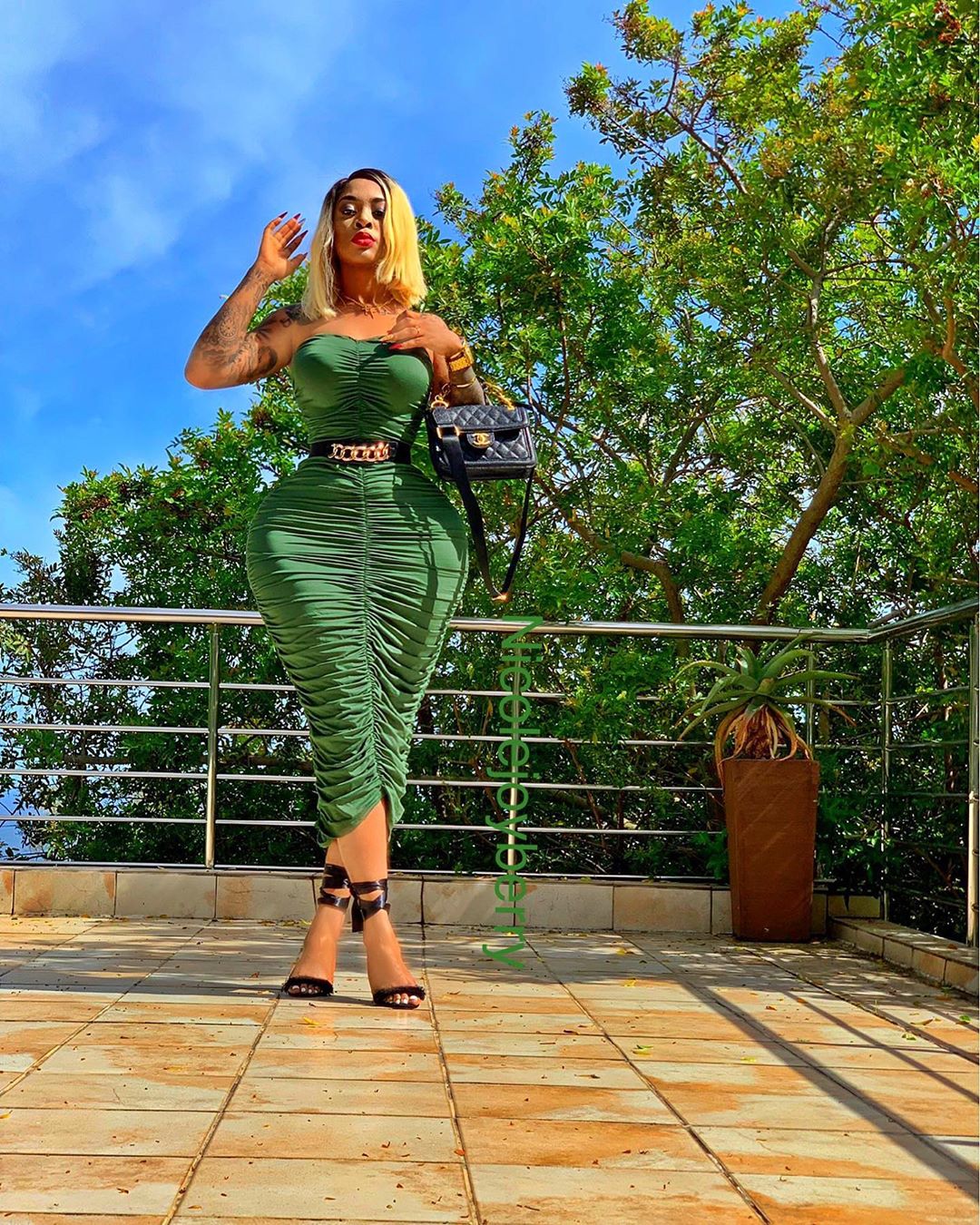 A few days ago, in a post, Harmonize stated that Nicole was lucky as he is married: "Nilikwambia…!!!! I am Rastafarian Hatulagi Nyama…!!! On top of Dat married men…!!! Ndiomana..!!! @jabulant_ Ndio Kanitia Aibu Daaah 3 Days Chumba Kimoja na Kaambulia Patupu…!!!!"
Nicole Berry then responded that both Harmonize and Jabulant (his videographer) had failed her after walking half naked in same room with them for 3 days and they couldn't do a thing: "kinachoniuma wanaume wawili siku 3 zote, mtoto nazurula na vikamba kamba + uhuru wa manyani ila Hamna jambo bora hata wewe umeoa, Jabu kama Jabu chali, ah jamani mmemuangusha sana Mchopa".
Tagged:
Harmonize
Sarah